HOME
About us
We are a company dedicated to technological development. We specialize in products
that collaborate with the management in both the public and the private sphere, achieving improvement in productivity and substantial changes in the way tasks are
performed.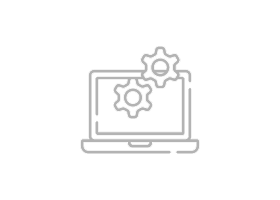 Innovation
Focus on our work so our clients have the best tools available for managing in a fast, simple and convenient way.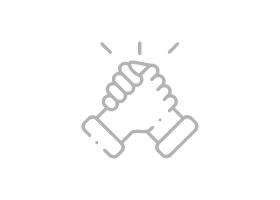 Motivation
Achieve a proper field for team work where the analytical skills as well as the ideas input will allow us to reach the desired goals.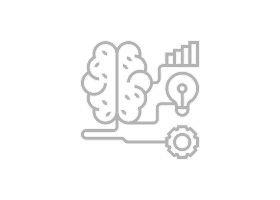 Adaptability
Generate a procedure where learning and adaptability help us to achieve our own objectives as well as our clients, working with transparency and honesty.